Low-key Intimate Multicultural Elopement | Junebug Weddings
3 min read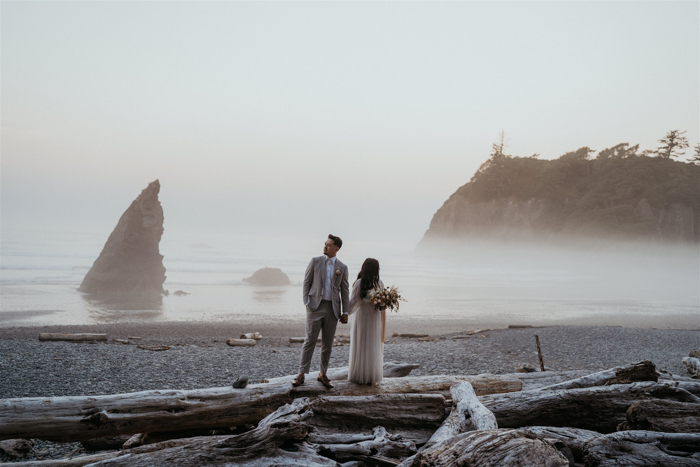 A beautiful blend of traditions, two epic outfit changes, and spectacular views of the Olympic National Park—Helen and Tommy's intimate multicultural elopement was a dreamy way to tie the knot. They decided to trade their large original planned celebration for an anything-but-traditional elopement with their closest friends and family.
The couple started their day getting ready at the charming Eagles Perch Treehouse. Surrounded by forest canopies overlooking the beach, their outdoor ceremony included a wedding tea ceremony to pay tribute to the bride's Chinese culture. It was followed by an emotional vow exchange framed by lush ground floral arrangements by Viet Dinh. 
The couple then changed into Cambodian wedding attire in honor of the groom's heritage for their magical sunset portraits. From the enchanting forest ceremony to the foggy and romantic moments at the iconic rugged coastline of Ruby Beach—soak in every little detail of their big day with these gorgeous photos captured by Henry Tieu.
The Couple:
Helen and Tommy
The Wedding:
Olympic National Park, Washington, United States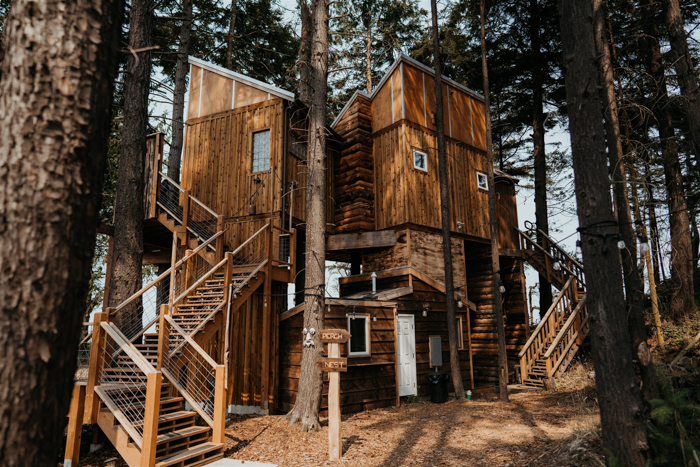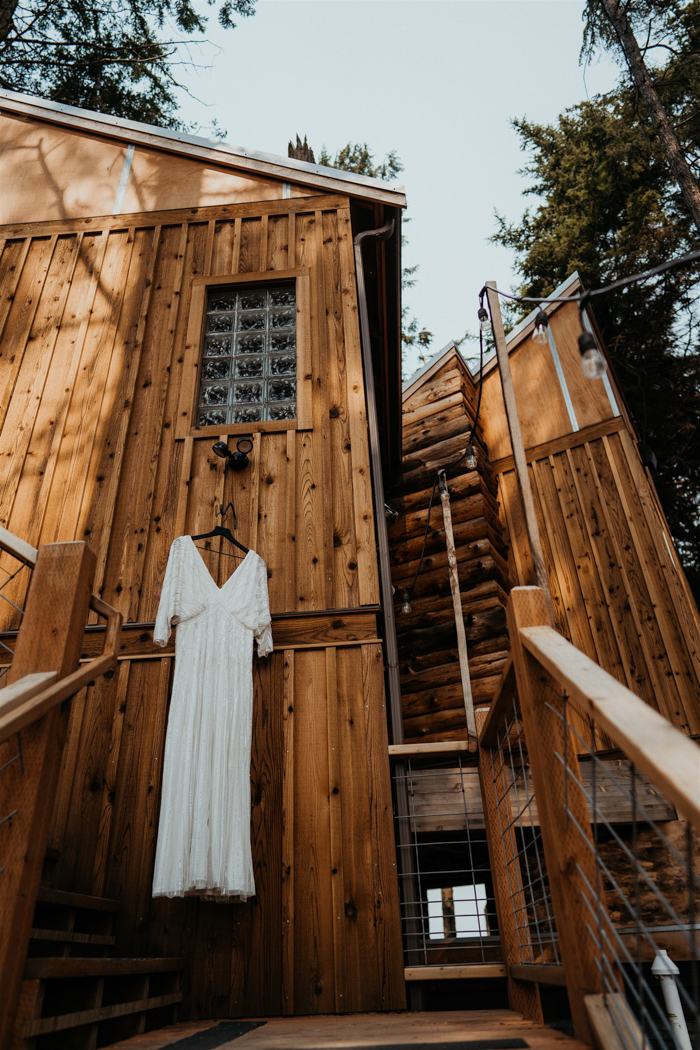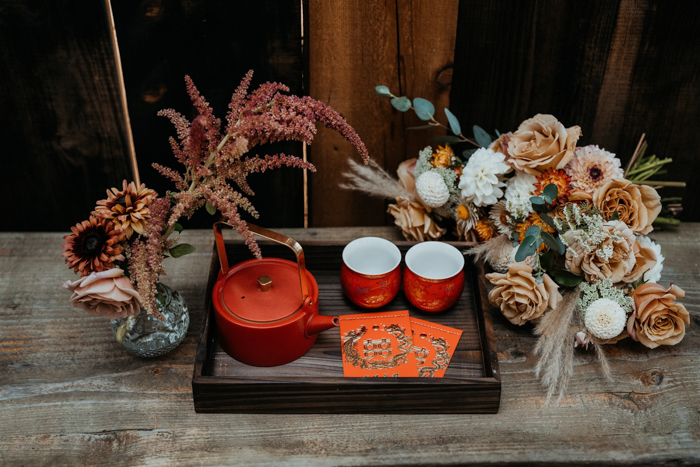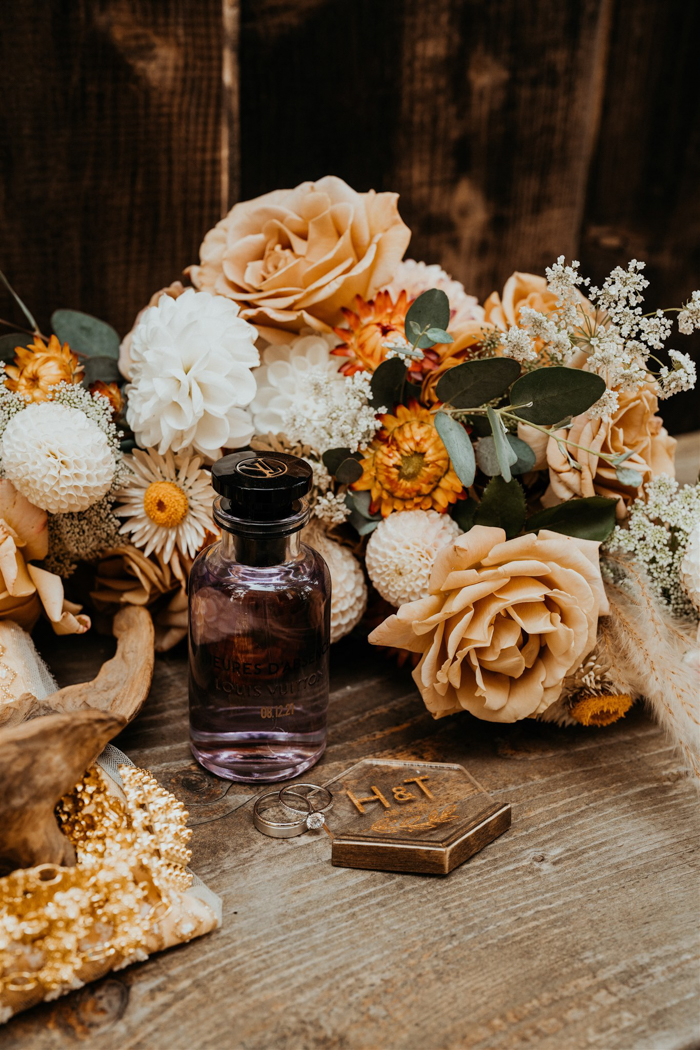 Beautifully Blending Traditions At Their Intimate Multicultural Elopement
Growing up as an Asian American, I always felt torn between the two cultures. I had always envisioned my wedding to blend both cultures. I wanted to walk down the aisle in a white dress, hear the chaos from my future husband playing traditional door games, and serve tea to our elders for their blessings. It was essential for us to incorporate Chinese and Cambodian traditions for our wedding because it would not be us if we didn't. Somehow we managed to do all of those things, and that is something that we are so proud of.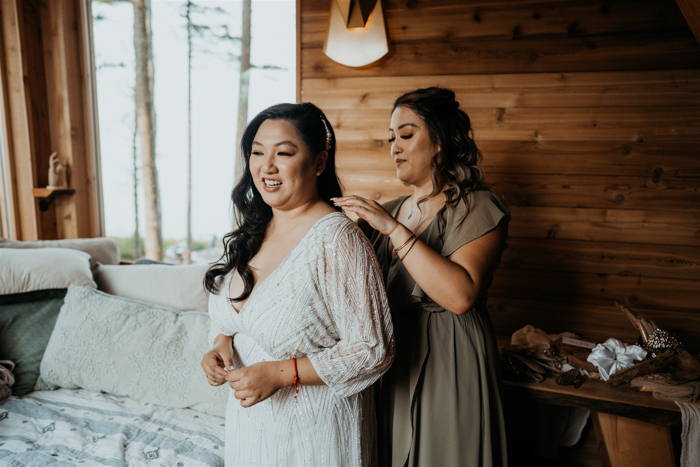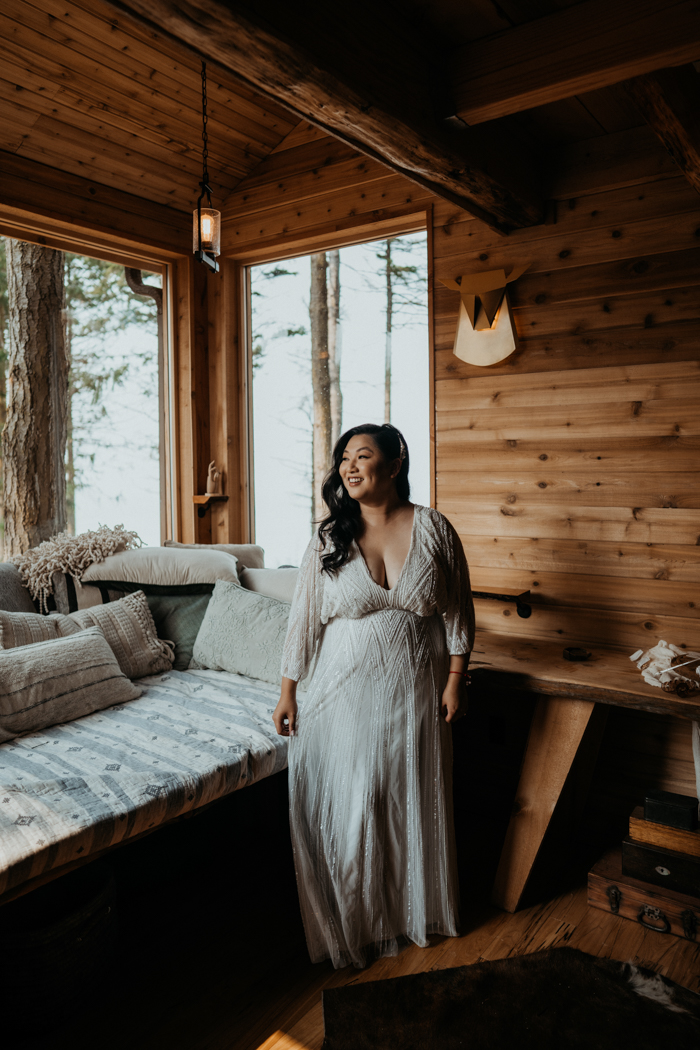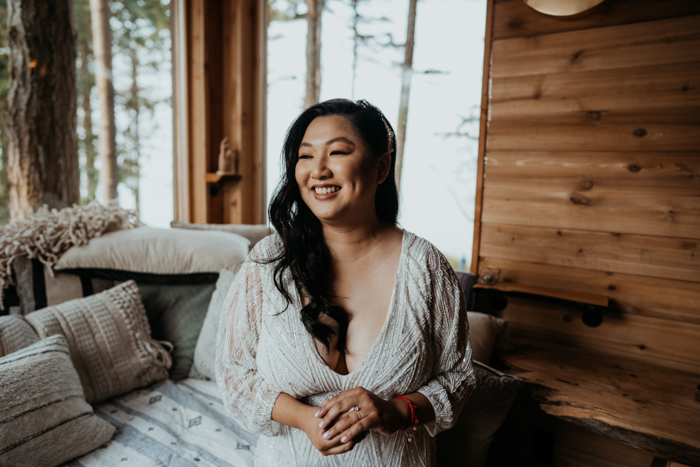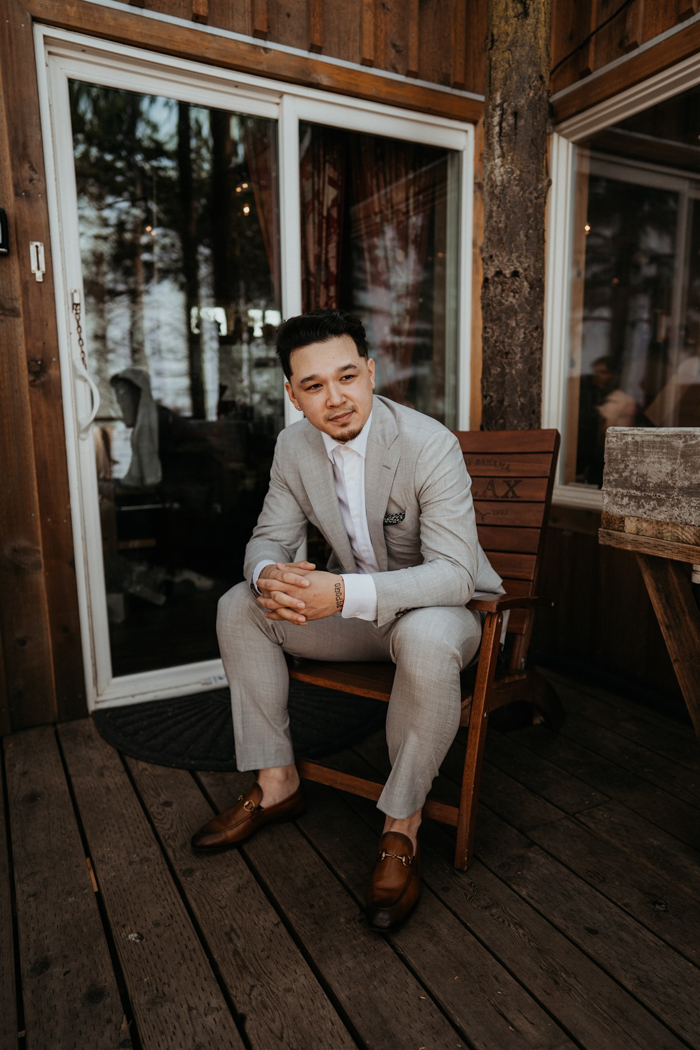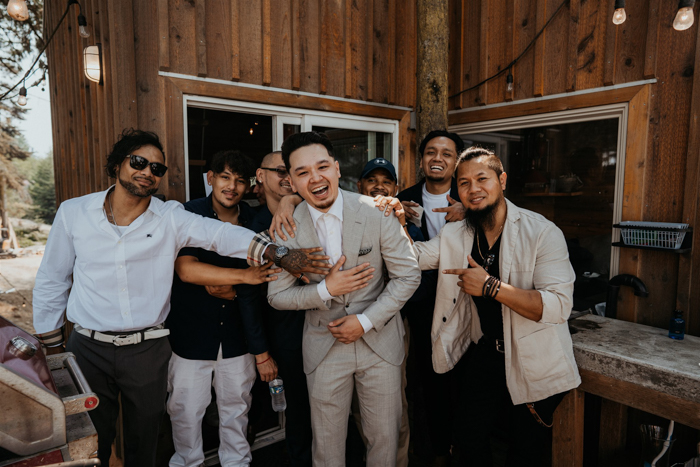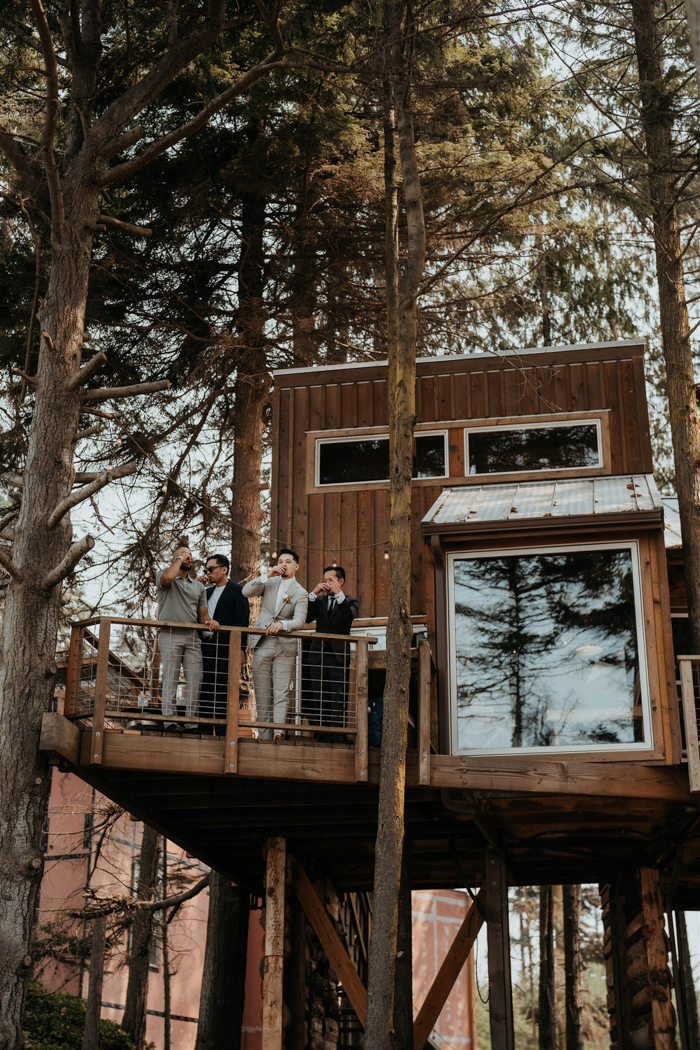 Advice From The Couple: Don't Sweat The Small Stuff
Our advice to couples when it comes to planning a wedding or elopement is to try not to sweat the small stuff because when the actual day comes, everything that was ever stressful before the wedding seemed to not matter at the end of the day. Just have fun and be present.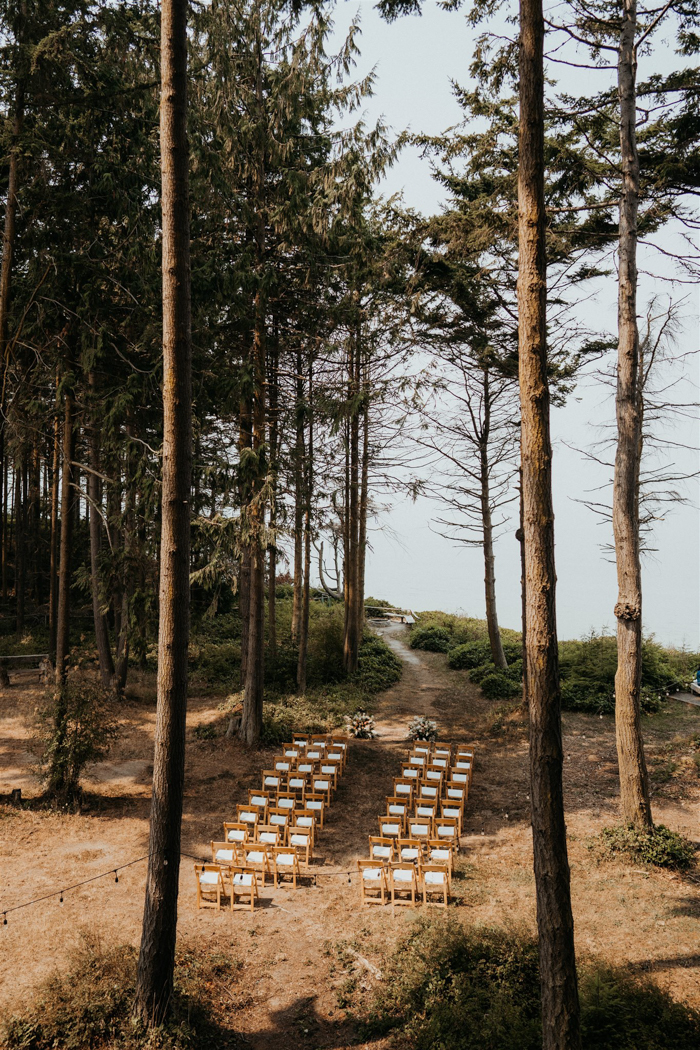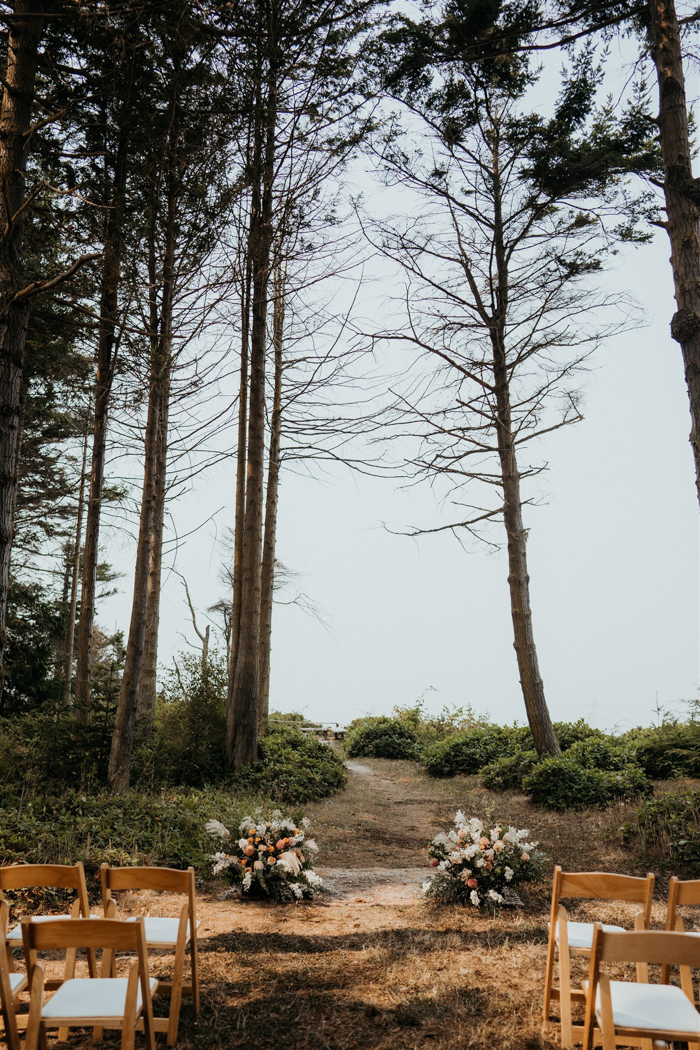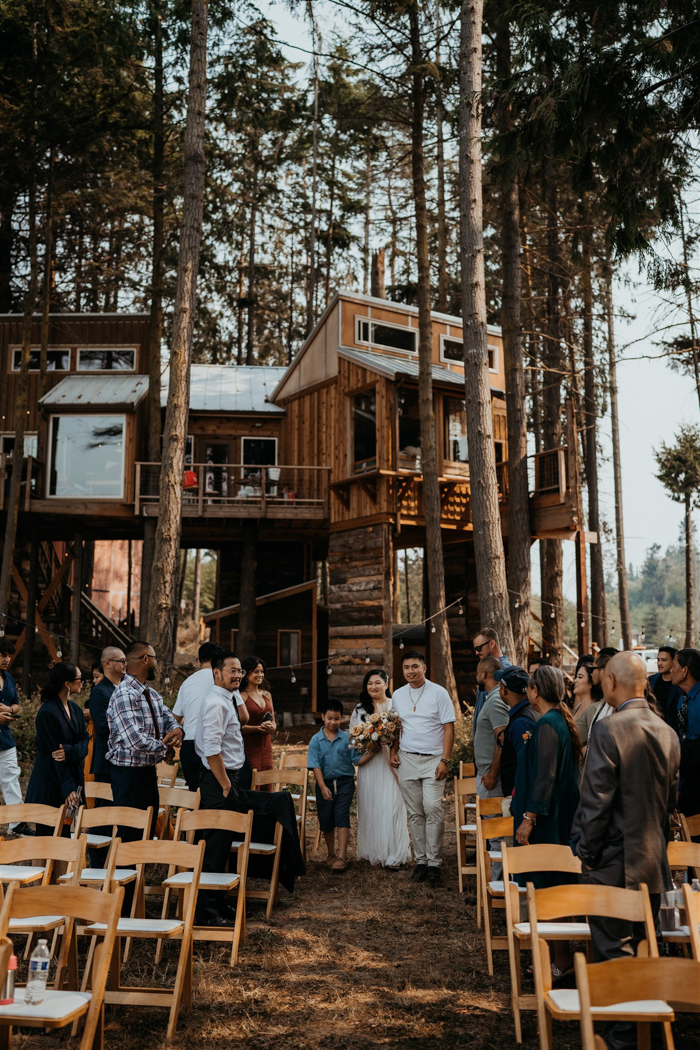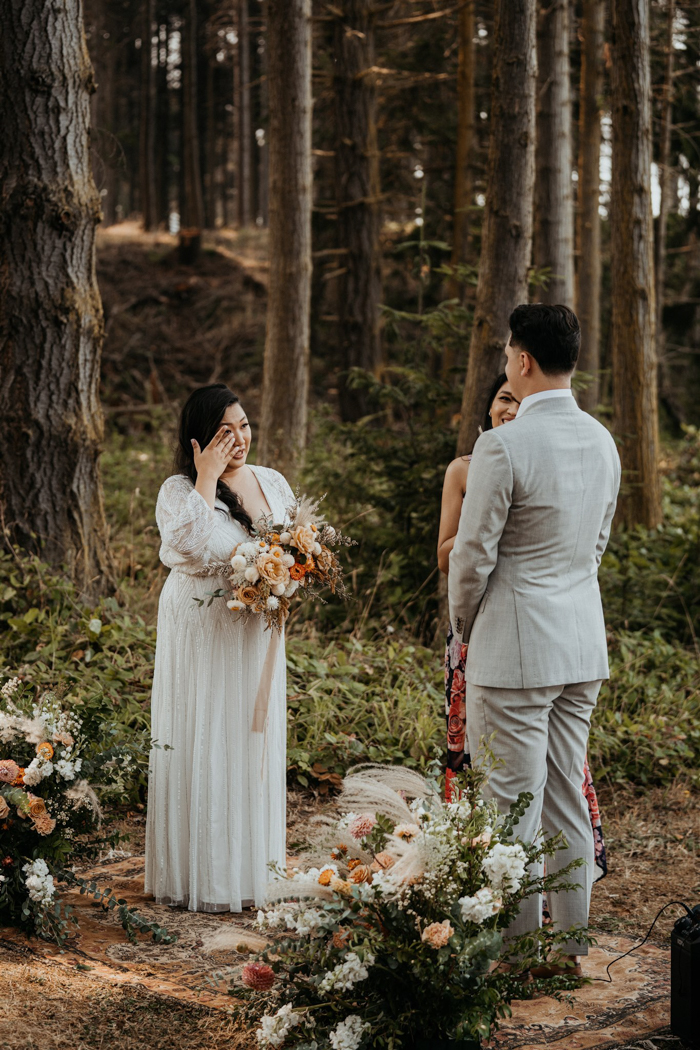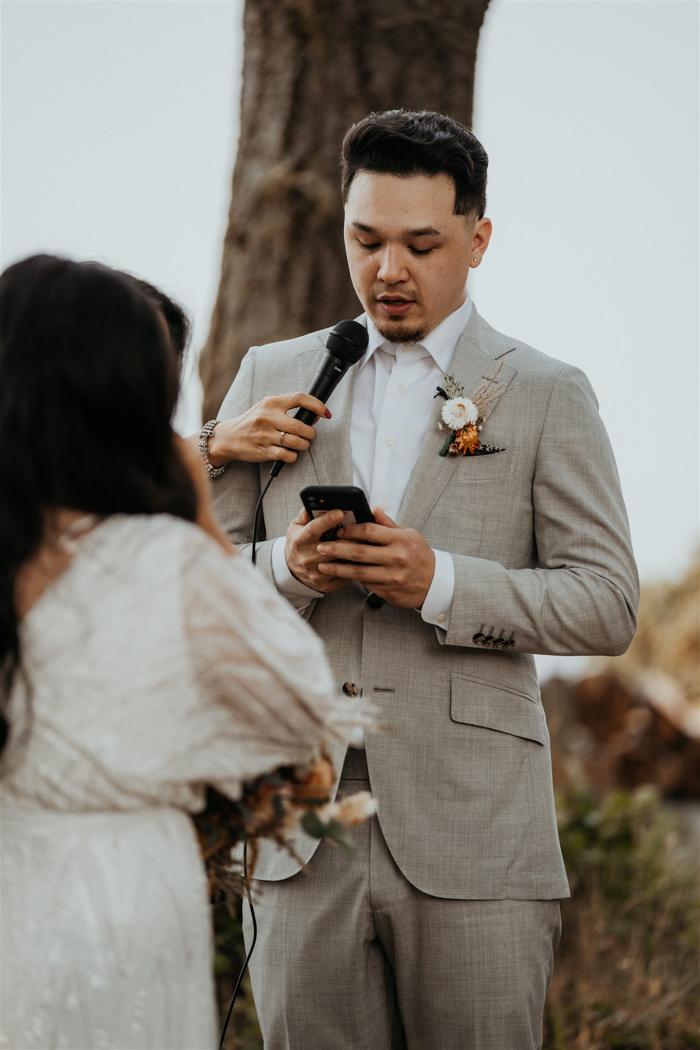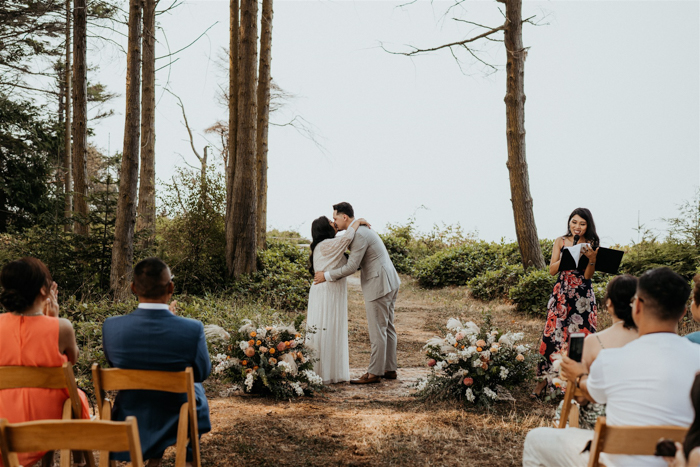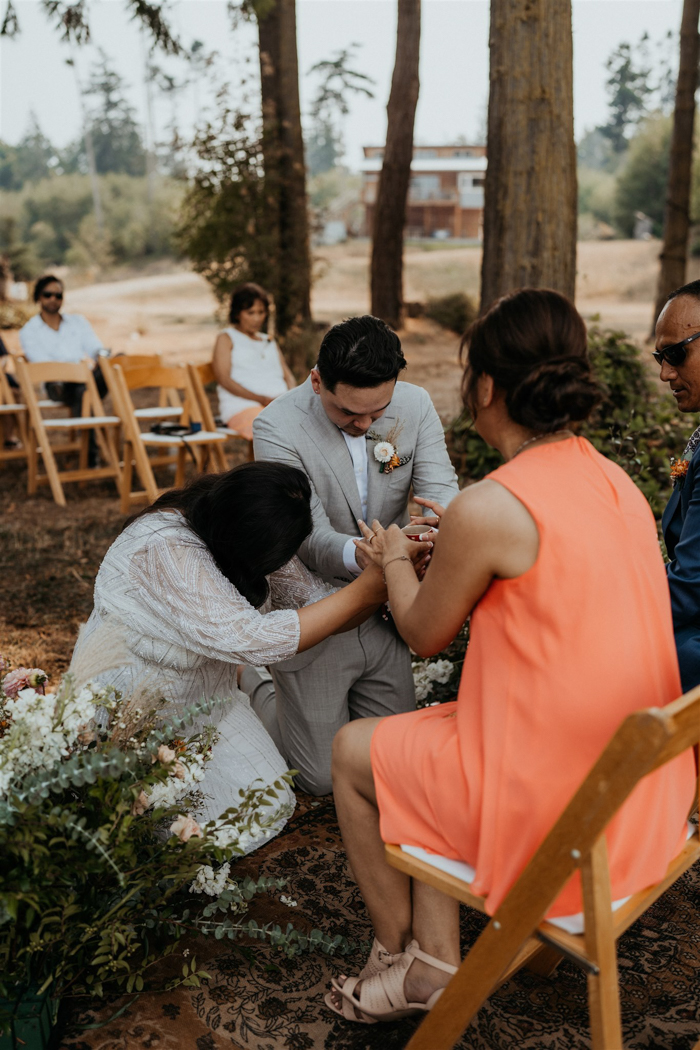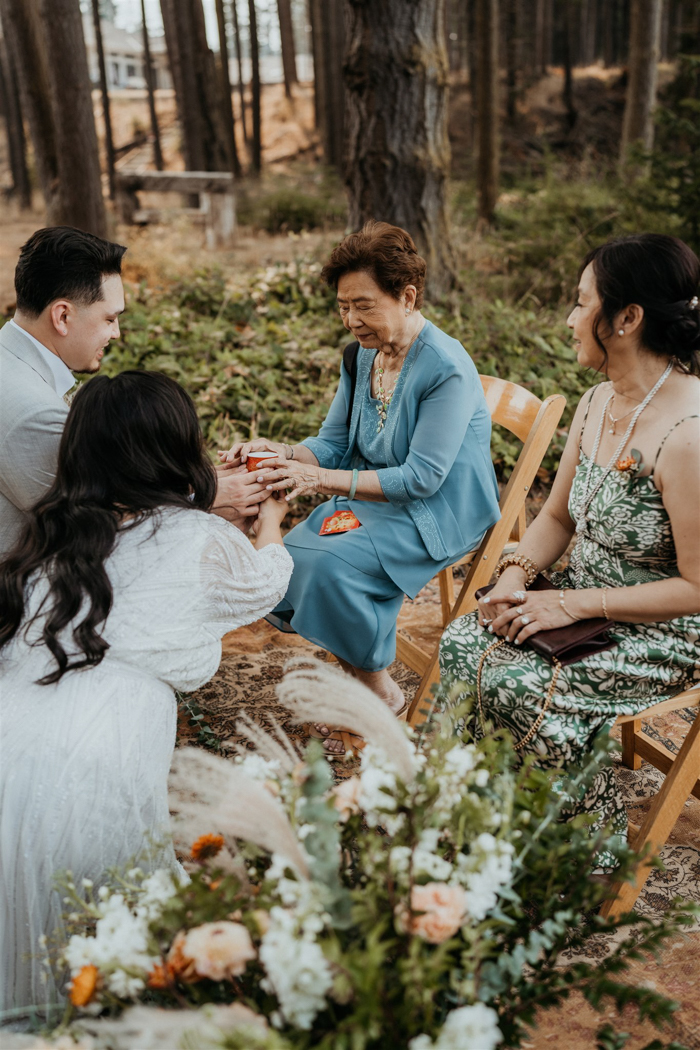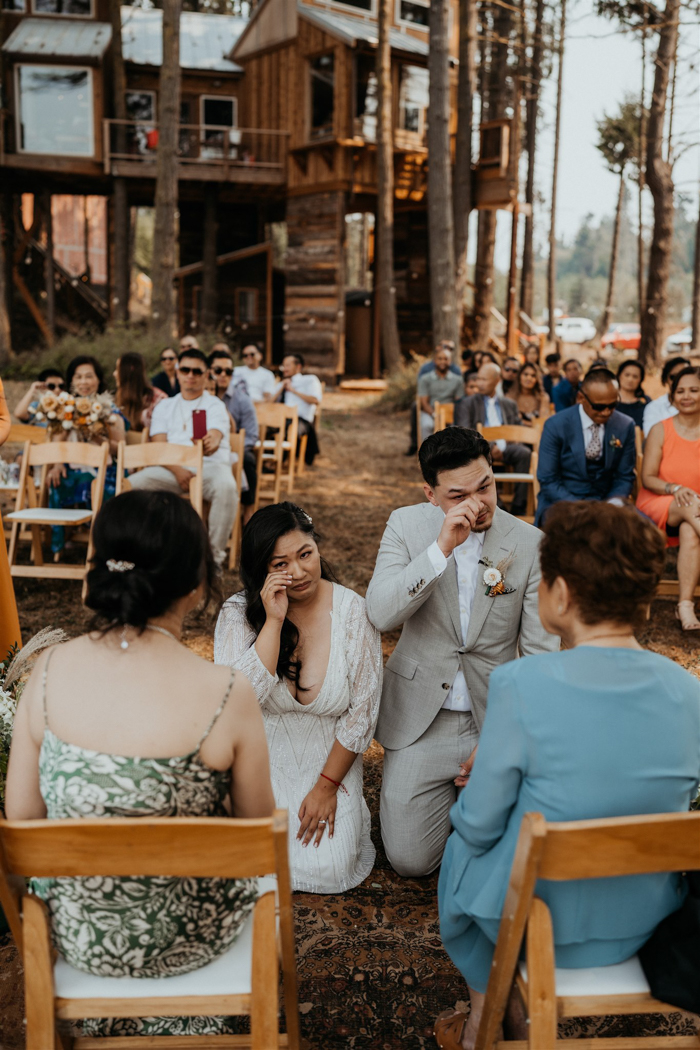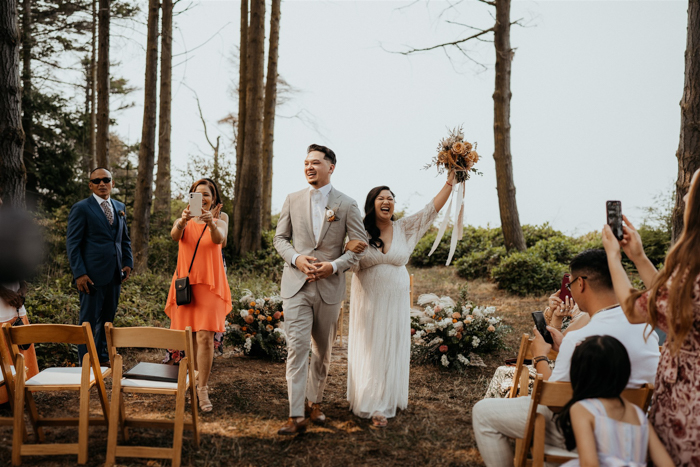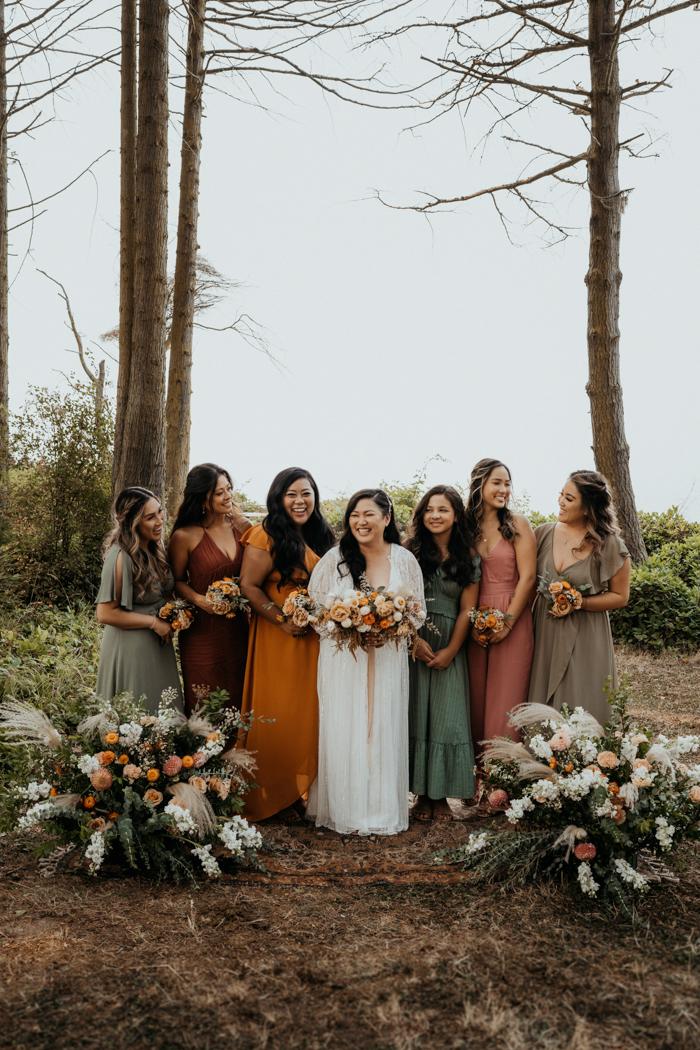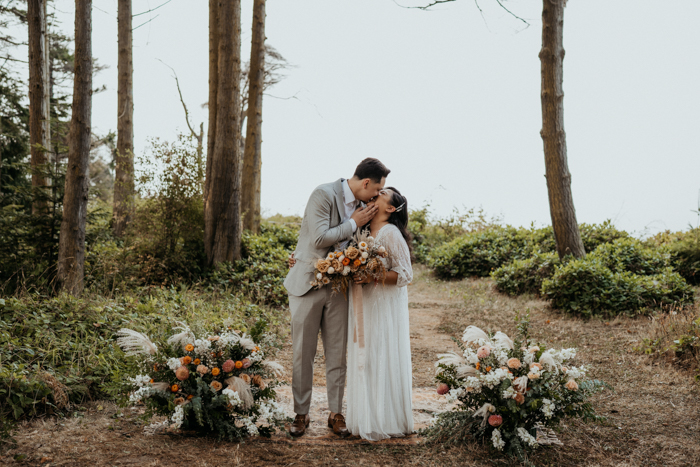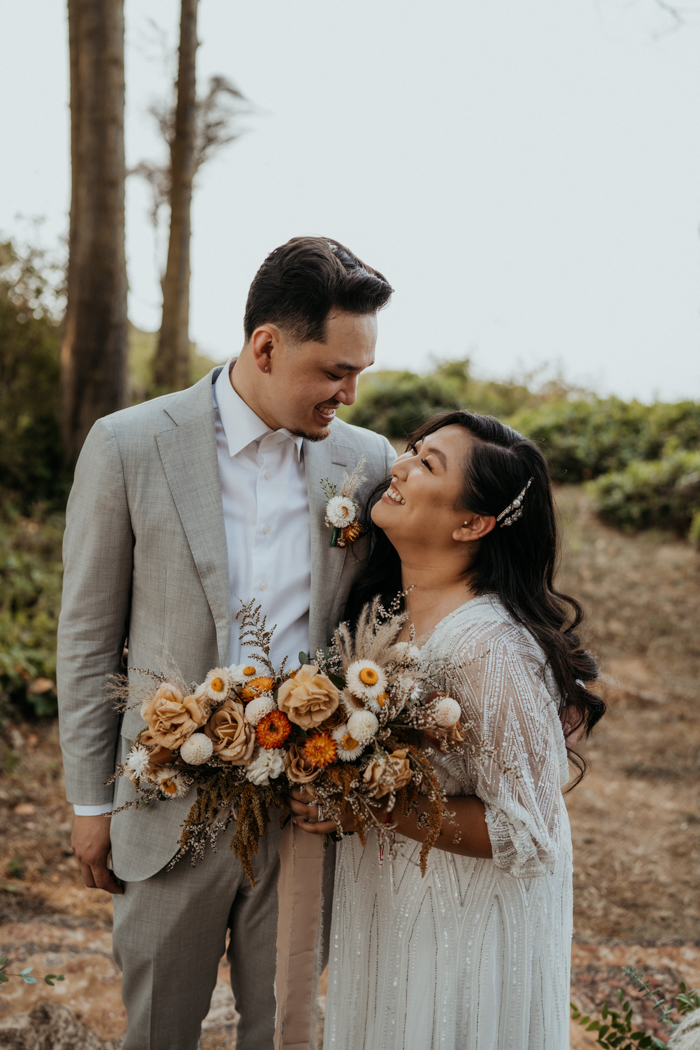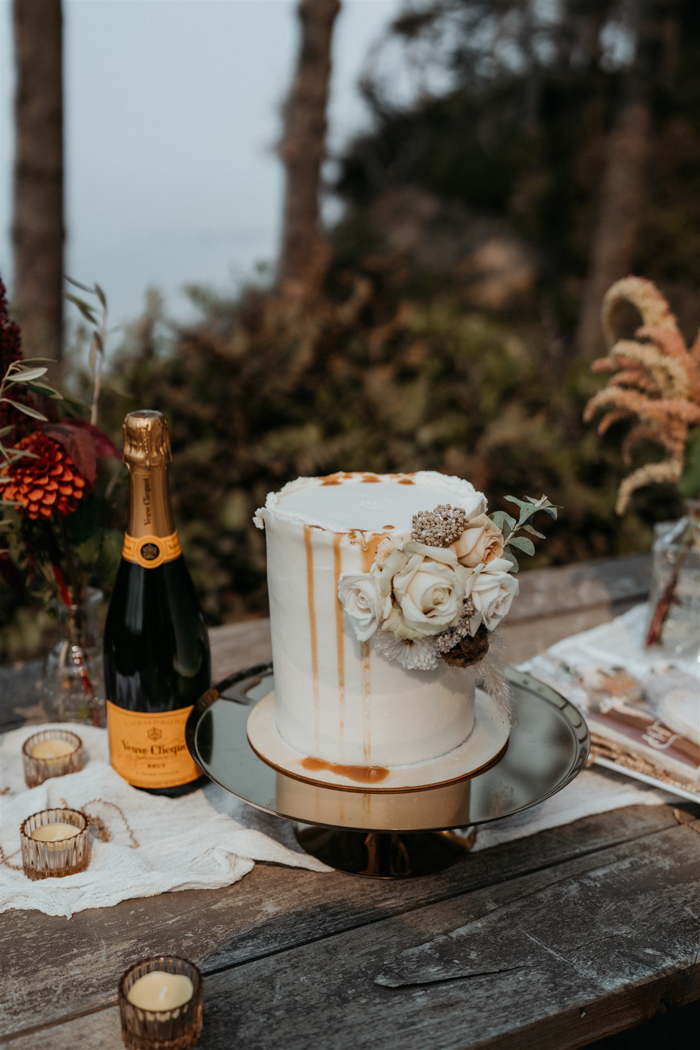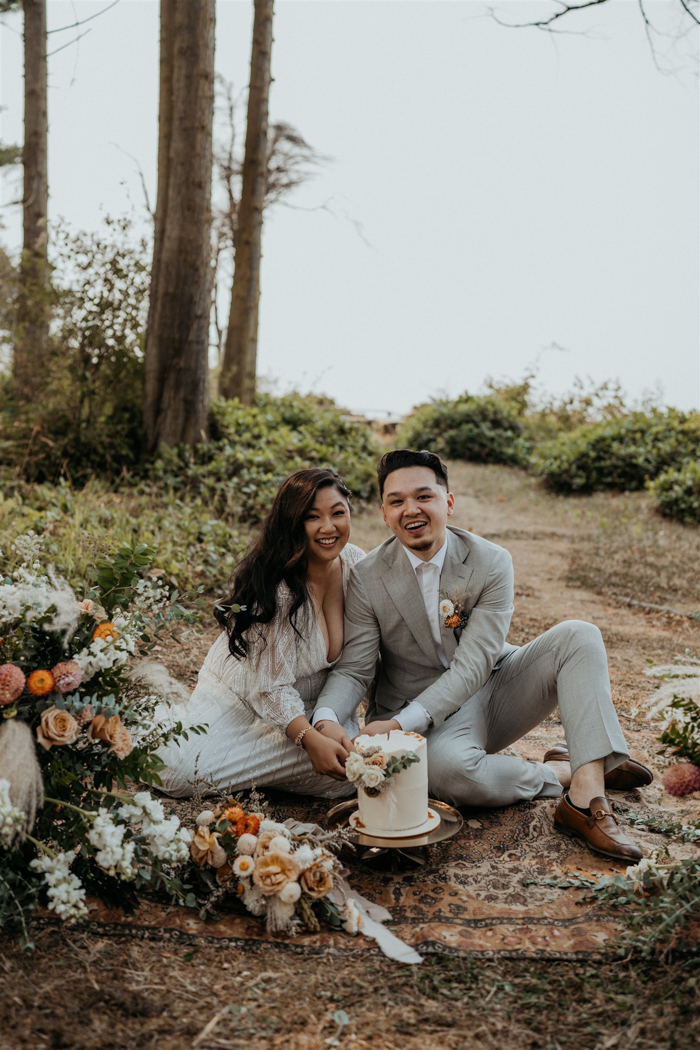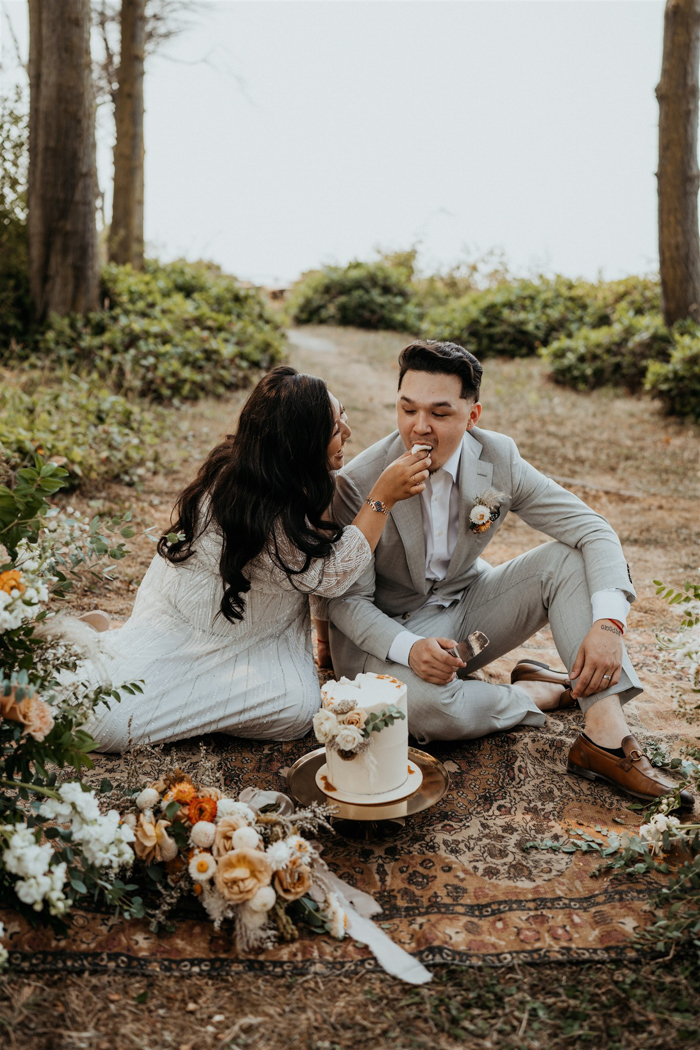 Working With Henry Tieu Photography
It is difficult to talk about how amazing Henry is without rambling on about him. He was one of our greatest supporters during this journey, so it was like seeing an old friend when meeting him in person on our big day. When working with him, he was pretty much on top of everything. He made us feel so comfortable around him and in front of the lens.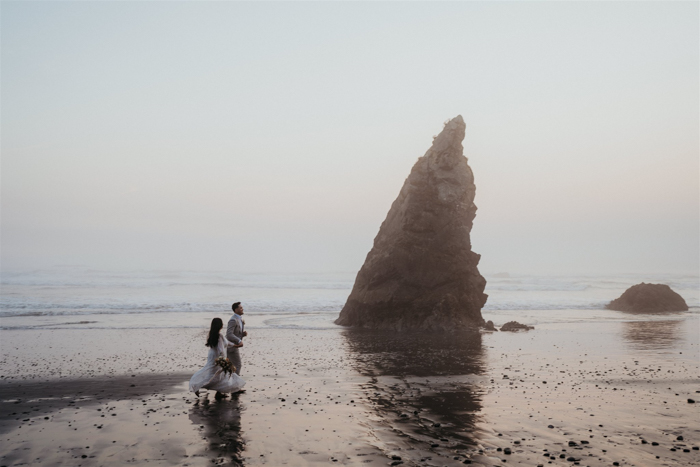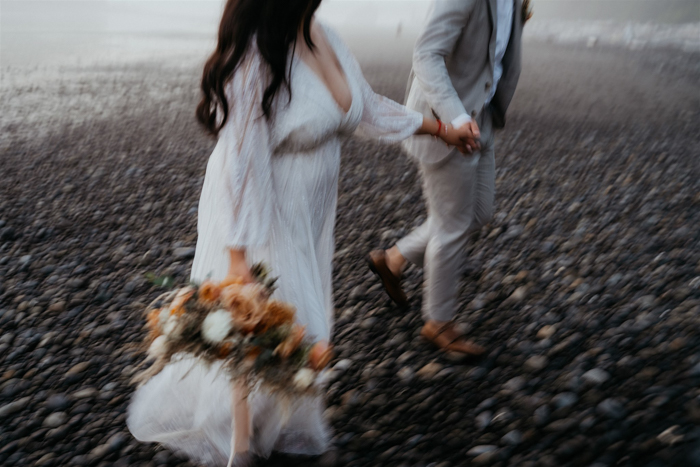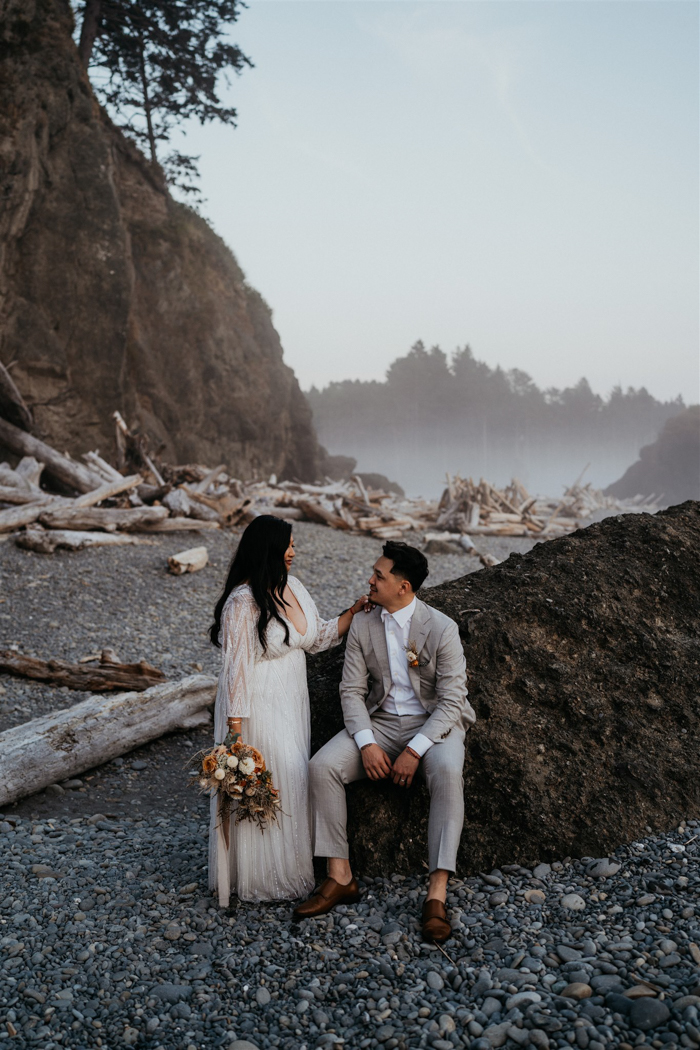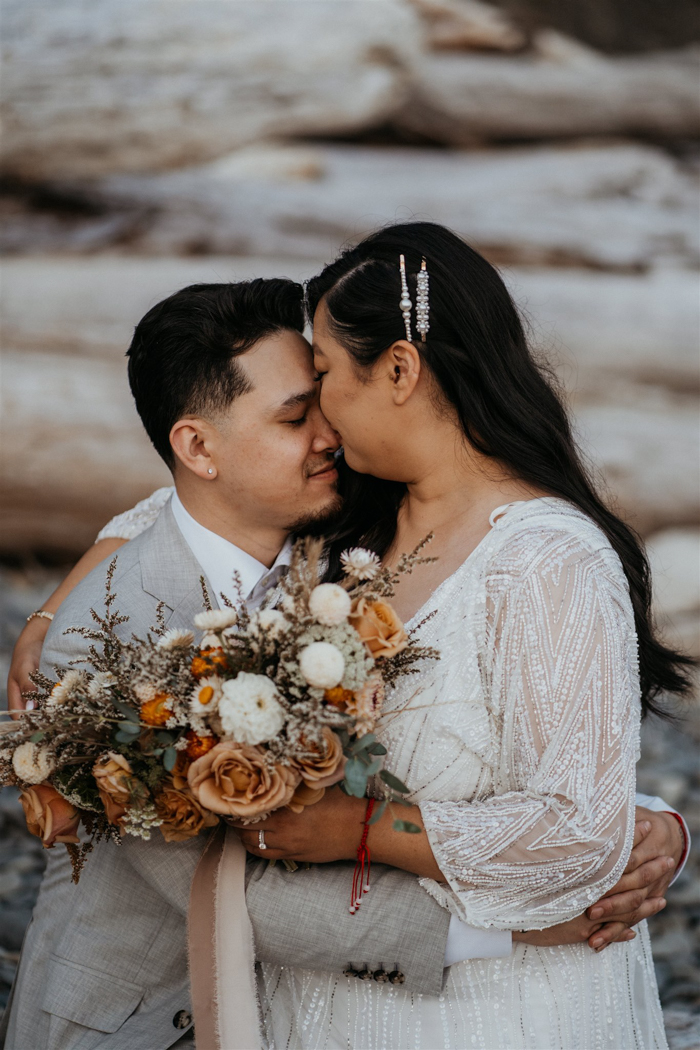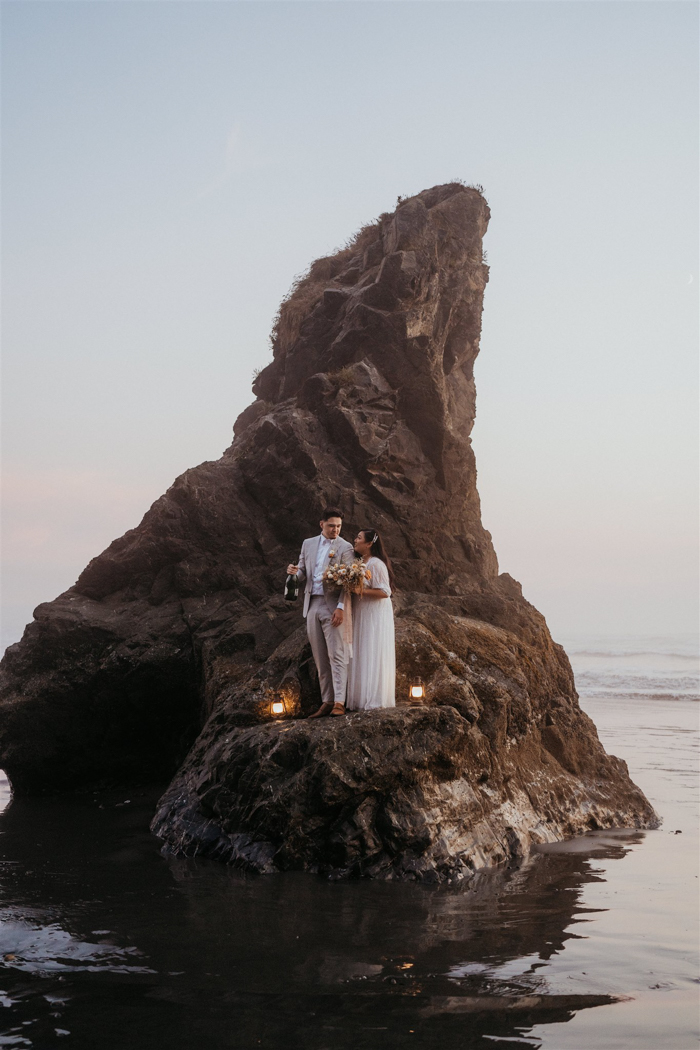 Home Cooked Asian Fusion Wedding Menu
Our wedding menu consisted of our favorite dishes made by our grandmothers and mothers. When getting ready for the wedding, you see these amazing women in one kitchen preparing these dishes (it was hectic but a beautiful scene.) They prepared Bò Kho (beef stew) served with french bread, Bok Lahong (papaya salad) with white rice, Sach Ko Jakak (beef skewers), and Chè Thái (fruit cocktail) for dessert. To top everything off, we ordered 60 bubble teas from our favorite spot—Seattle's Best Tea.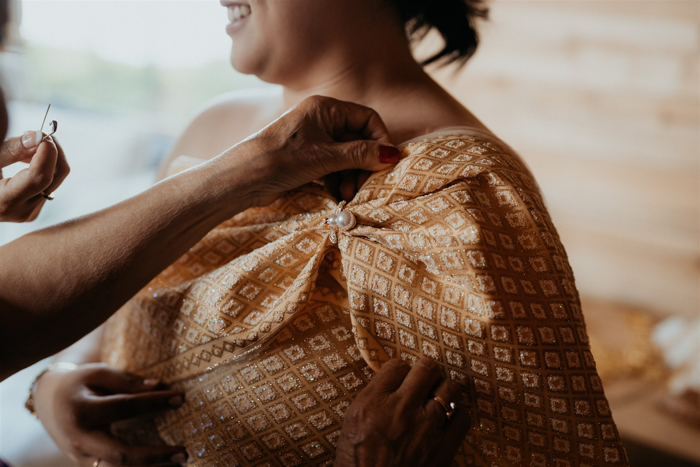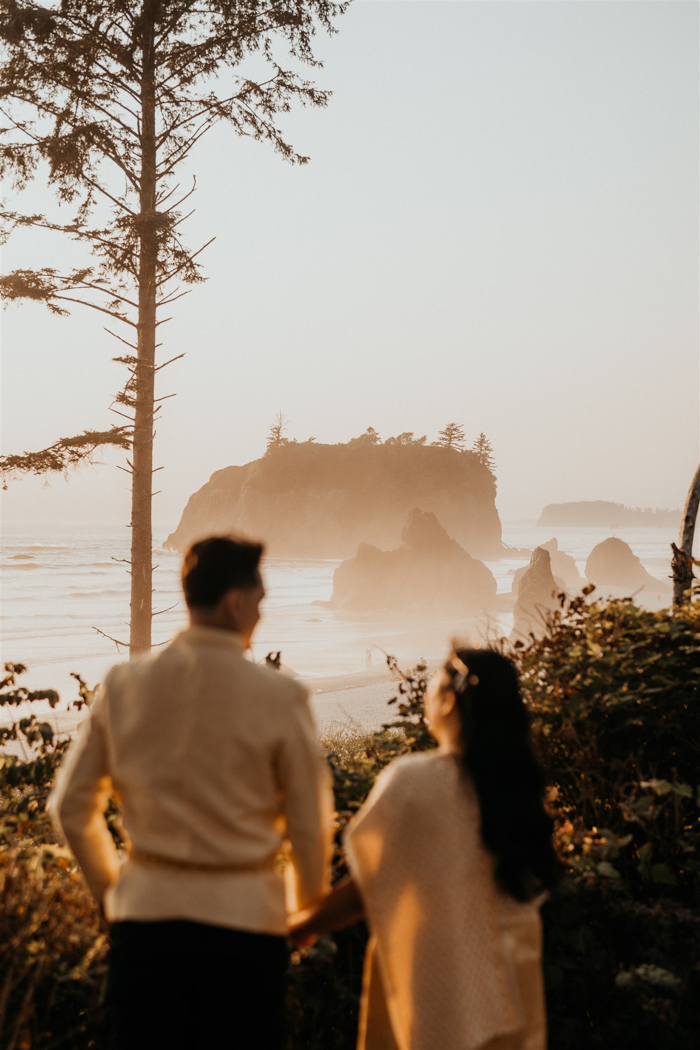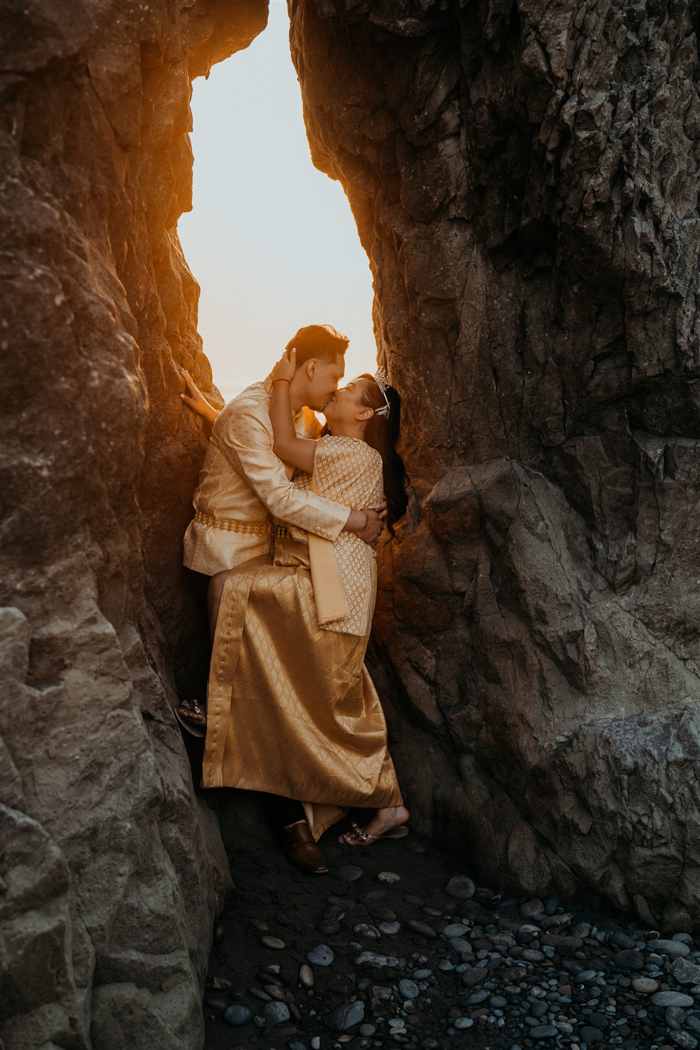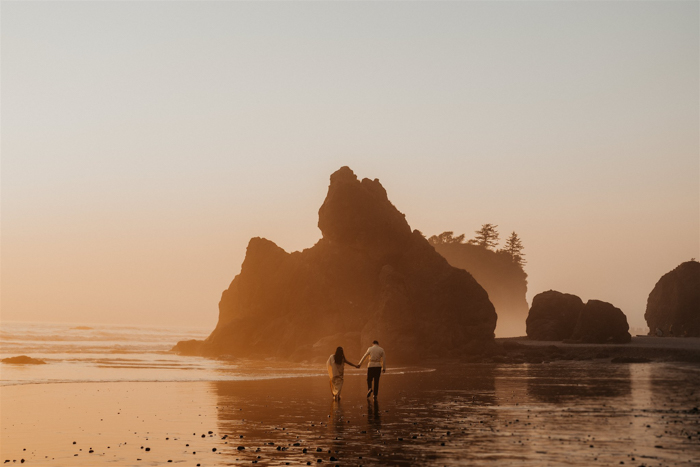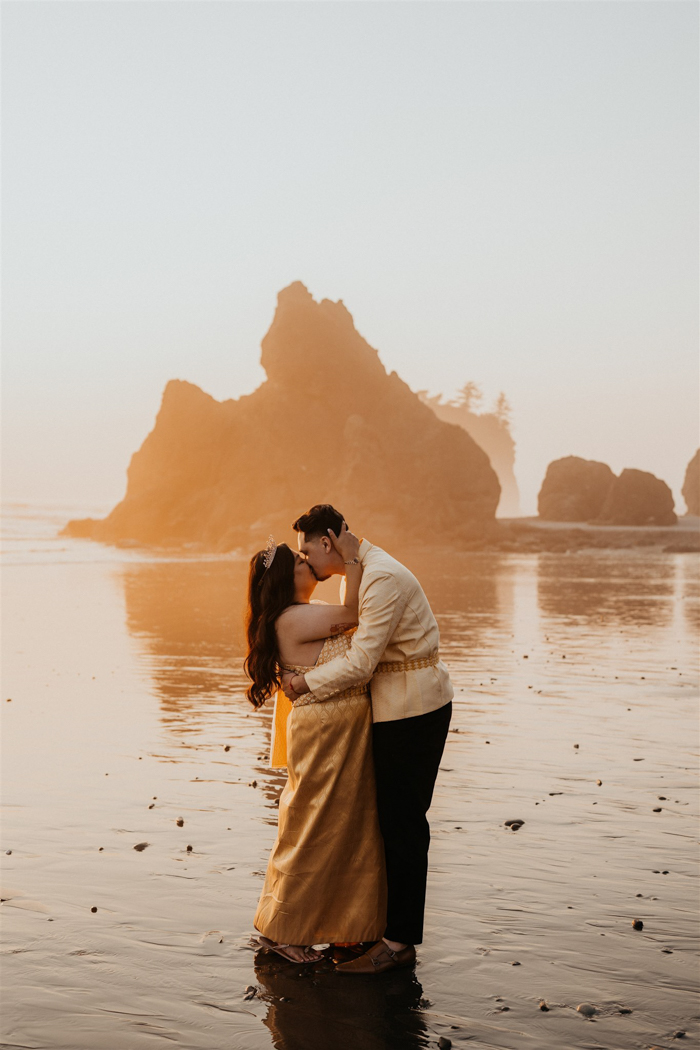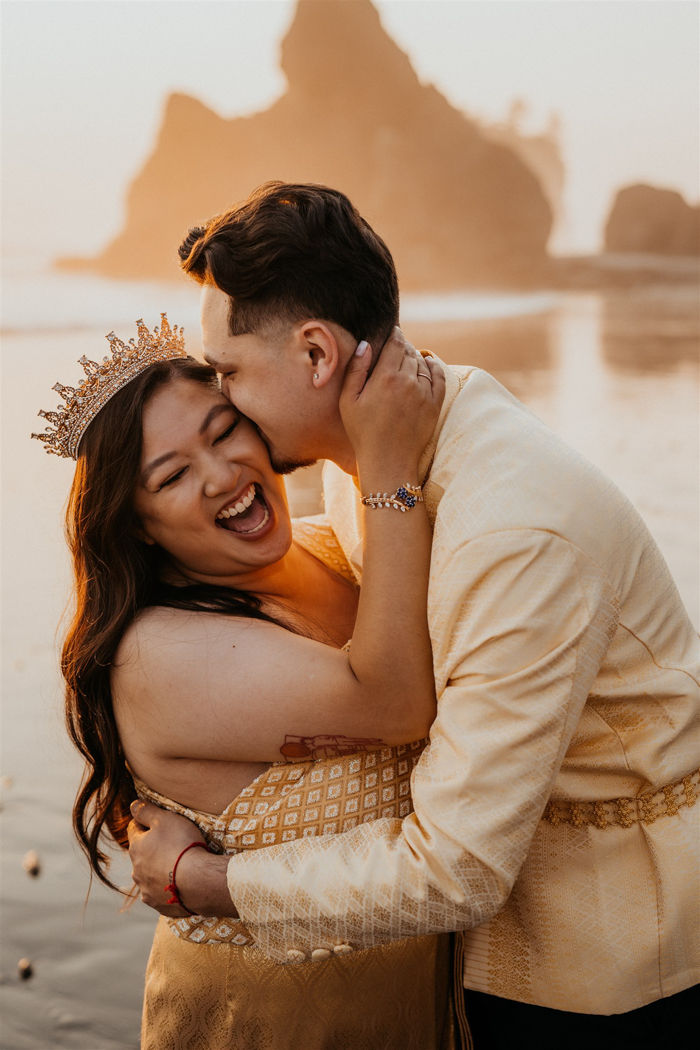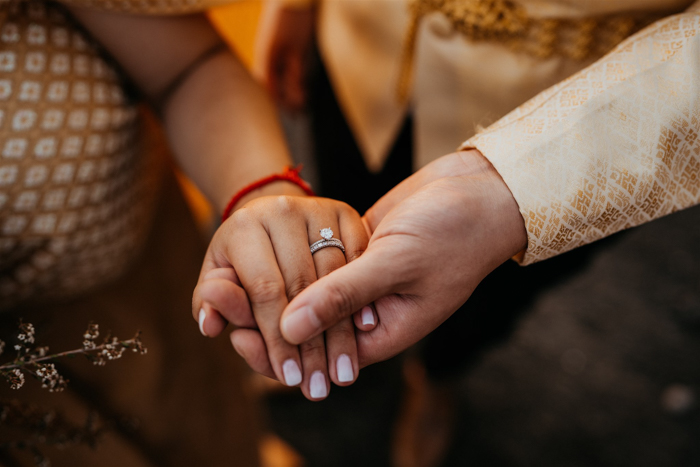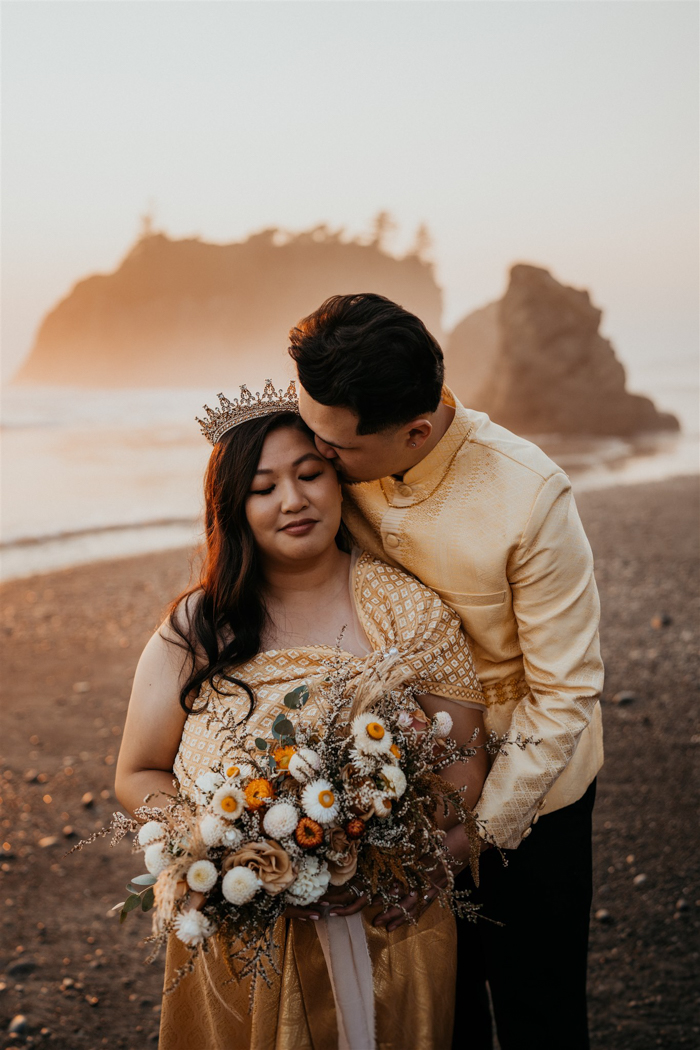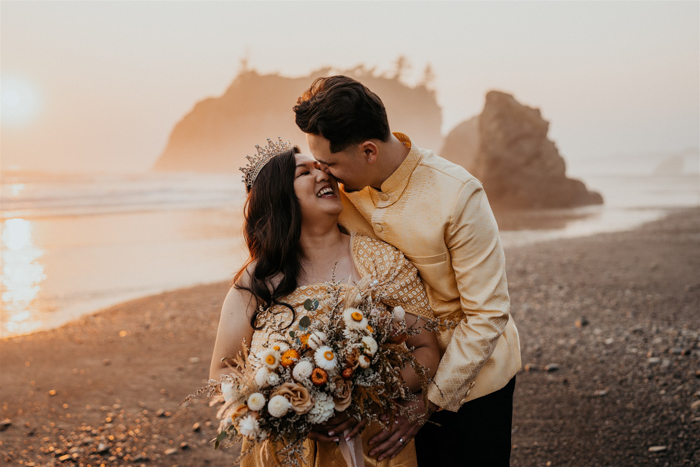 Congratulations to Helen and Tommy on their low-key intimate multicultural wedding. And big thanks to Henry Tieu Photography for capturing and sharing the precious moments that made this celebration one for the books. 
Whether it's a big traditional wedding or an intimate elopement like this one, your wedding is a once-in-a-lifetime event that you'll want to remember and relive. Check out our guide on choosing the right photographer and be at ease knowing that your special day is captured and preserved through beautiful photographs.